Summer's back and we're here to help you enjoy it!
Tired of chasing down project updates, RFIs, change orders or other documents instead of spending with your friends for family? With eSUB Cloud, we can help you eliminate wasted hours in the office and the field with a collaboration platform built for trade contractors.
To get you started as quickly as possible, we're offering Billd customers a 20% discount between now and the end of the summer. Just fill out the form or give us a call at 855-866-2120 and mention eSUBSummer!
Never miss another BBQ with eSUB.

Summer only comes once a year, we want you to get out and enjoy it! Save time and increase profits whether you're out in the field, in the office or relaxing in your lawn chair.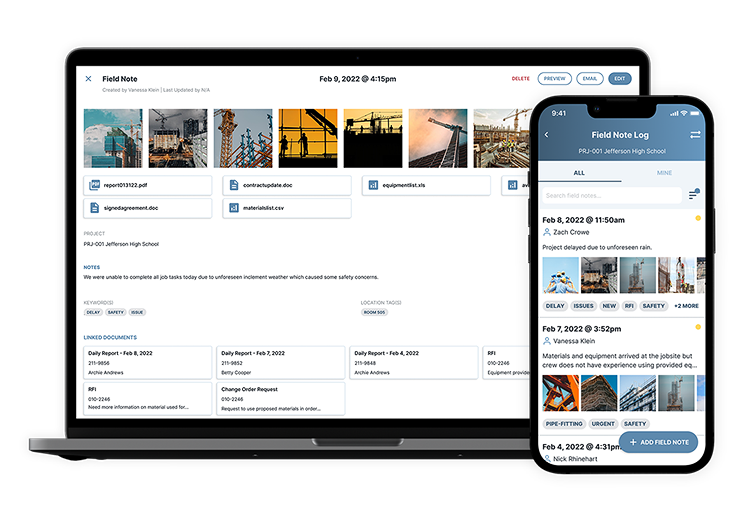 Field Reporting
eSUB's user-friendly mobile tools give project foremen and supers the ability to easily submit time and materials, submit daily reports, and schedule resources.

Advanced Tracking
Gain greater visibility into overall project profitability and labor productivity, while preventing project delays, cost overruns and re-work.

Document Control
Quickly respond to problems during or after jobs with unlimited cloud storage for all project documents in a single platform.