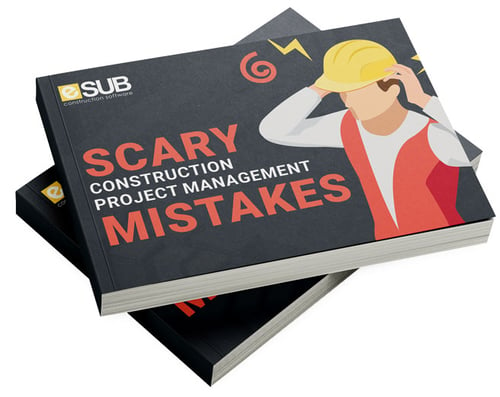 Construction is one of the riskiest businesses, with high rates of business failure and bankruptcy, razor-thin margins and subcontractors trying to control the hundreds of project elements that can cause delays and profitability.
Did you know a staggering 55% of rework in construction is caused by inaccurate project documentation?
This is in addition to other costly mistakes like:
👉 Inefficient labor productivity
👉 Inaccurate job costing and project estimates
👉 Poor project visibility
Chilling, right? But it doesn't have to be.
In this eBook we highlight the seven most costly construction project management mistakes you need to avoid, and offer the best solutions on how to steer clear of them.