Consolidate all your field and office data into one platform with eSUB Cloud.
During the demo you'll learn how eSUB's platform will help your team:
Track job site activities to stop leaving money in the field

Reduce delays and miscommunication with clear visibility across the team

Increase profits and productivity with real-time, data-driven decisions
"The customer service is spot on, couldn't be better. Highly recommend this software for all subcontractors."
Meyer Sarshalom
Vice President, A&P Air Conditioning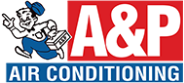 "There were a lot of solutions out there that were intriguing, but eSUB did more of the things we needed."
Craig Berman
CEO, Geauga Mechanical

"Implementing the eSUB platform has helped tremendously with the office to field operations."
Dan Tagliaferri
Project Manager, Above All Store Fronts Inc.

Why Choose eSUB?
Users rate eSUB as #1 in usability and customer satisfaction. The needs of the subcontractor differ from those of general contractors and owners, so we built a software to cater to those needs.
eSUB provides the most comprehensive and easy to use mobile project management solution on the market, tailored specifically for subcontractors to increase standardization, accountability, and productivity across the enterprise.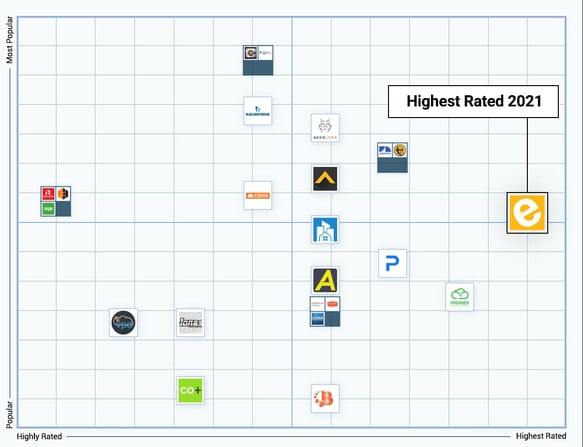 Source: The 2021 Capterra Shortlist: Construction Management Software

Electrical
See why hundreds of electrical contractors rely on eSUB Cloud to standardize project management and scale.

Mechanical
Mechanical, HVAC and plumbing contractors rely on eSUB Cloud to eliminate profit fade and ensure successful projects.

Materials
See why concrete, drywall, glazing, and steel contractors use eSUB Cloud to ensure profitability, mitigate risks and increase efficiency.

Specialty
eSUB Cloud is also used by waterproofing, caulking, fireproofing, painting, and other specialty contractors.
Ready for more?
Subscribe to our newsletter!
Stay up to date on all things eSUB, including new content and upcoming events.