Build Smarter, Better, and Faster with eSUB Cloud
Construction management software tailored to your needs.

Imagine a project where you don't have to run around chasing updates, or waste time creating and filing redundant paperwork, and where unnecessary expenses are gone.

Imagine simple ways to create, manage, and access your most important docs.

With eSUB Cloud, this can be your reality.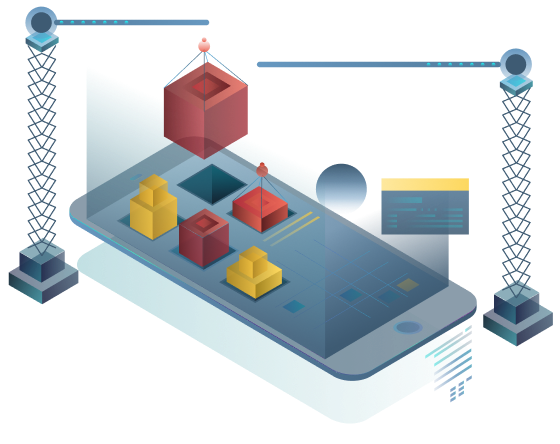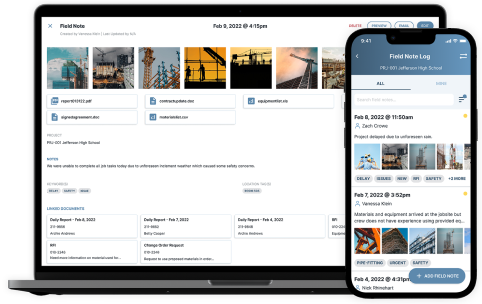 At eSUB we believe construction tech should deliver:
Easy and intuitive tools
Web and Mobile access
Centralized information
Real-time project visibility
Cost-effective collaboration
What is different about eSUB Cloud?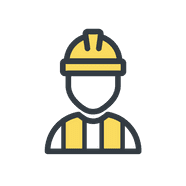 It is the only construction software specifically designed for subcontractors.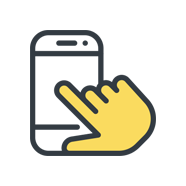 It is the most user-friendly solution out there, specifically built to make your day-to-day easier and better.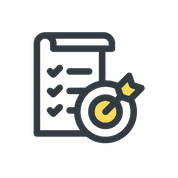 eSUB Cloud gives you smarter field reporting, document control, and project insights.